Featured articles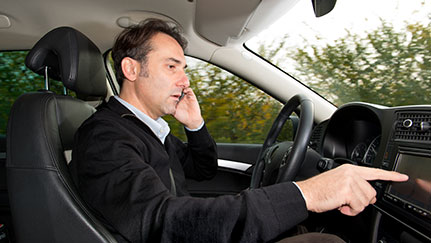 Inattentive driving is a primary factor in a high number of automotive accidents.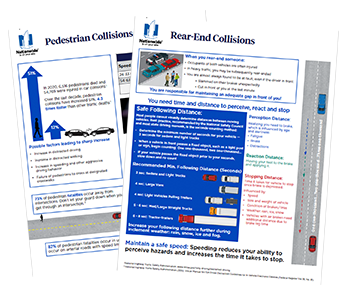 Finding fresh training content to share with drivers regularly is not easy. To assist you in your efforts, Nationwide has put together a timely schedule of infographics.
Rural roads are twice as deadly as urban roads and deserve your attention.
Expand all
Accidents
Programs and policies
Hiring
Non-owned vehicles
See Medium/heavy trucks & DOT for resources geared toward larger vehicles.
Browse more loss control articles