Featured articles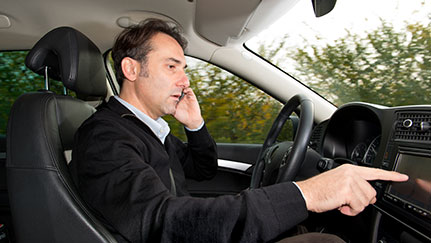 Inattentive driving is a primary factor in a high number of automotive accidents.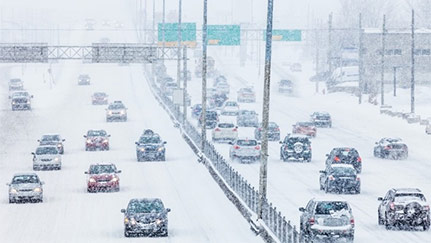 Winterize vehicles and prepare drivers for driving safely on snow and ice.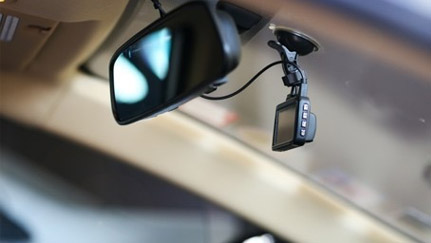 The use of dashcams has become a best practice for managing the risks associated with operating a fleet.
Expand all
Accidents
Programs and policies
Hiring
Non-owned vehicles
See Medium/heavy trucks & DOT for resources geared toward larger vehicles.
Browse more loss control articles