Members can sign in to learn more about these available discounts.

Impairment Detection
AlertMeter® is an application that allows companies to identify an employee who is having an "off day" for reasons including fatigue, illness, intoxication, and emotional distraction.
---
Child abuse prevention program
iLearningEngines' Smarter Adults-Safer Children Program provides organizations with the knowledge and resources to further strengthen efforts toward protecting the children, staff and communities you serve.
---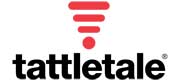 Tattletale
tattletale® is the world's first portable, digital and cellular security system, and is used by many of the nation's largest construction companies to protect their job sites and equipment 24/7.
---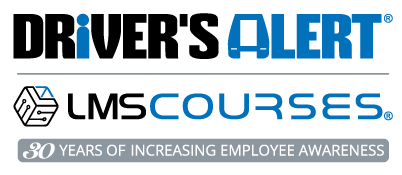 Fleet safety management and online training
Driver's Alert | LMSCourses provides a suite of fleet safety management tools including: MVRs, 1-800 How's My Driving, Geotab telematics and online safety training courses (fleet, workplace, construction, etc.)
---

Background checks
IntelliCorp's employment verification services (criminal, prior work history, education) allow employers to screen applicants to help minimize risk and determine the quality of new hires.
---
Dashcam safety program
DriveCam® technology from Lytx® offers a state-of-the-art solution that can help your business improve driver safety and reduce costs associated with collisions and claims.
---
Employee training
Inside Out's Mission Control app is a Web-based training platform that connects your employees to instructional programs around safety, culture and processes.
---

FireAvert Kitchen Fire Prevention Devices
FireAvert makes kitchen fire prevention devices that can help protect a landlord's tenants and property from the main cause of residential fires: distracted or unattended cooking.
---

Habitational tenant background checks
Transunion SmartMove® is an online screening solution that gives landlords a simple and low-cost way to qualify rental applicants, further protecting their investment in their property.
---

Kitchen fire suppression devices
StoveTop FireStop® makes automatic kitchen fire suppression devices that can help protect a landlord's tenants and property from the number 1 cause of residential fires: unattended cooking.
---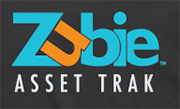 Equipment Tracking
Zubie's equipment tracking platform is simple to install, simple to activate, and simple to use. Nationwide customers are eligible to receive discounted pricing.
---

Crisis Prevention Institute
Crisis Prevention Institute (CPI) offers you evidence-based de-escalation and crisis prevention training and dementia care services.
---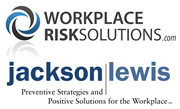 EPLI: Reduce Risk
When you're covered by Employment Practices Liability Insurance from Nationwide, you can access WorkplaceRiskSolutions.com and Jackson Lewis, LLP - two resources to help reduce or prevent costly employment claims.
---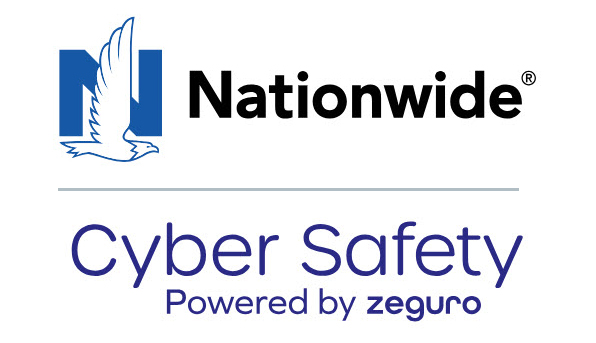 Cyber Safety
When you insure your cyber exposures with Nationwide, you get access to Cyber Safety, powered by Zeguro. With this tool, you'll get a better understanding of your data information exposures so you can be prepared for a cyberattack or data breach.
---
Subscribe to our newsletter for timely content in your inbox