Featured articles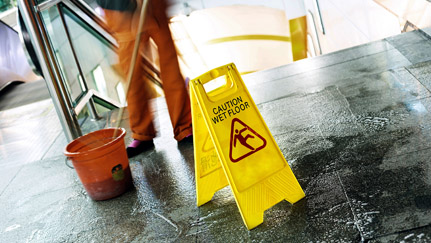 Take steps to help prevent slips, trips, and falls on your interior floors and exterior property.
Share these tips with your employees to help them reduce the effects of excessive heat stress.
Administrative controls can help increase the likelihood that staff will be better prepared to make key lifesaving decisions.
Expand all
For information on Emergency Preparedness please see our Property Focus Area: Emergency Preparedness/Business Continuity
Browse more loss control articles